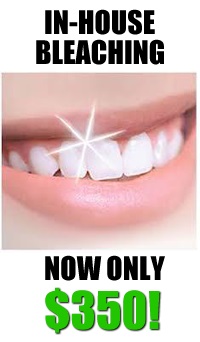 Richard Wilson D.D.S. Emergency Dentist

3655 US-202 #120, Doylestown, PA 18901
(215) 230-9285
drwilson@dentistsindoylestown.com
http://www.dentistsindoylestown.com/

Dr. Wilson D.D.S. and his staff provide 24/7 emergency dental care, cosmetic dentistry, same-day denture repairs, teeth whitening and more! Dr. Wilson is an experienced, gentle dental professional in Doylestown and can handle your family's general and emergency dentistry needs.
Commentaires
Ajouter un commentaire
S'il vous plaît connectez-vous pour pouvoir ajouter des commentaires !